Priests for Life
September 28, 2018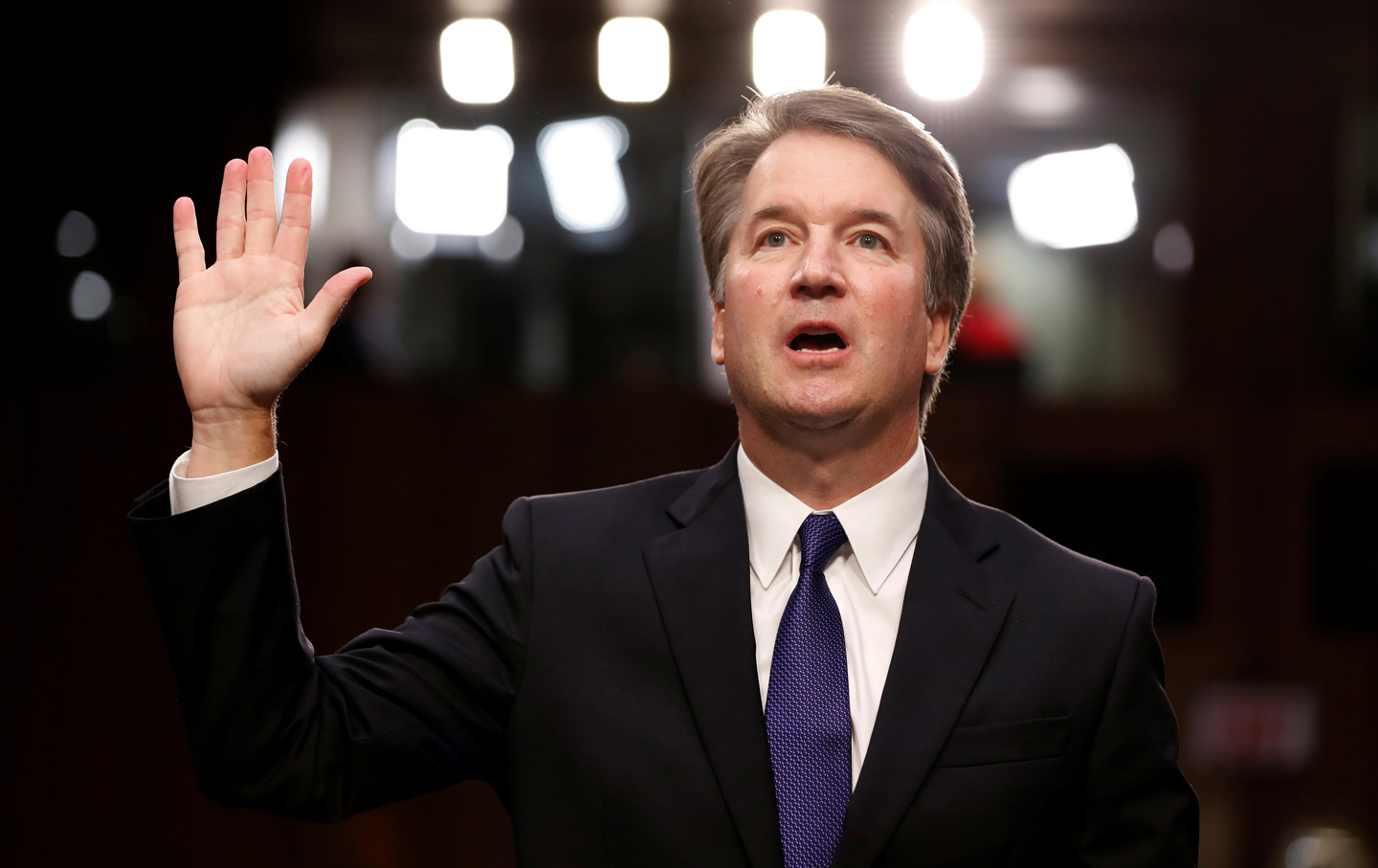 TITUSVILLE, FL — Father Frank Pavone, National Director of Priests for Life, released the following statement today ahead of a Senate Judiciary Committee vote on Supreme Court nominee Brett Kavanaugh:
"In yesterday's hearings, Judge Brett Kavanaugh delivered an exemplary defense of himself and of the way that the entire confirmation process is supposed to be conducted for him and for future nominees.
"He was thorough, logical, passionate and compassionate. His defense shows that the accusations against him remain totally uncorroborated and totally inconsistent with the clean record of public service he has held for so many years, during which, despite intense public and private scrutiny, he has received no negative accusations but rather, only high praise.
"I particularly want to echo Sen. Lindsey Graham's strong and much-needed message to his Democratic colleagues in the Senate. They have unleashed a disgraceful process, have behaved in a dishonest and manipulative way, and should be ashamed of themselves. They and their party do not deserve a shred of political power in this nation.
"At this point we pray that the American people will see this political circus for what it is, and that for the sake of good men and women who may consider coming forward for public service in the future, will insist on preserving the principle of innocent until proven guilty, and the integrity of the confirmation process, which is, as Judge Kavanaugh said, meant to be 'advice and consent' rather than 'search and destroy.'"
Priests for Life is the nation's largest Catholic pro-life organization dedicated to ending abortion and euthanasia. For more information, visit www.priestsforlife.org.