How do we "pray to end abortion?" There are very specific contours to this multi-faceted intention, and in this fourth part of this series, we continue to explore what they are.
Nobody sees abortion walking down the street. When we talk about praying against abortion, we're not praying against something abstract. We're praying against an evil that certain people are permitted to do by the law, which of course, is wrong when it permits that. Certain specific people, moreover, are in danger of losing their lives. Now, therefore, let's begin considering who the different people are for whom we pray when we pray to end abortion.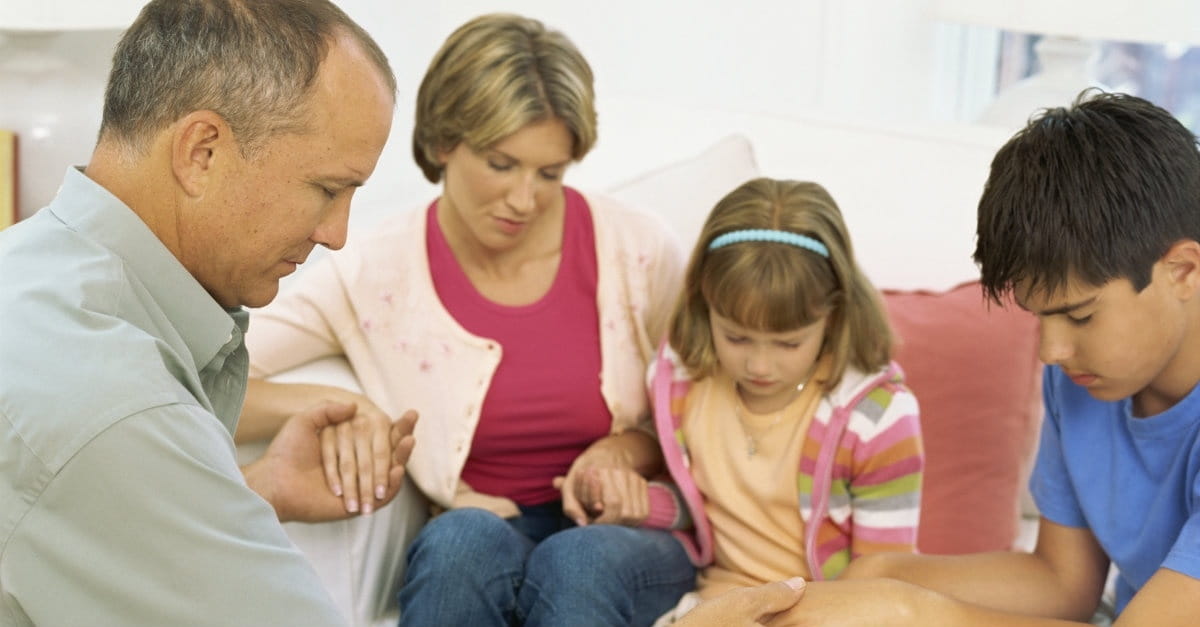 Praying to end abortion is praying for something very specific, the ending of the killing of the children in the womb, and we are praying for a specific group of people when we do that, starting, obviously, with those children. "You will hide me in the shadow of your wings. Lord, you are my protector." This is a basic theme of the Word of God and of salvation. And so when we pray to end abortion, we are praying specifically for the protection of these children in the womb, that they would be protected from the abortionist's instruments, from the deadly suction tubes and forceps that tear them apart and end their lives.
Each of these babies has a guardian angel. Each of these babies is someone from whom God has had a plan from all eternity. Each of these children has been entrusted not only to his or her mother and father, as the immediate guardians of their lives and, in fact, as cocreators with God. But each of these children has also been entrusted to all of us. And this is another framework of understanding when we pray against abortion: we are praying for our brothers and sisters.
It's not like we're interfering in somebody else's business. It's not like we're treading where we should not go or trespassing into the domain of somebody else. Not at all. These are our brothers and sisters who have been entrusted to us. A fundamental understanding of the culture of life – and St. John Paul makes this clear in the Gospel of Life — is that God, indeed, has entrusted us to the care of one another, and, therefore, it is our business when somebody else is in danger or in need. Those are our brothers and sisters.
We have responsibility for them as well, especially if the mom or the dad are tempted to forget or abandon that responsibility. In that case, it's all the more incumbent on us to pick it up again, and to affirm that this child has rights and deserves love and protection. So the prayer is specifically for the children.
Read Full Article here…  www.lifenews.com